We are a consultancy focused on strategic execution
Delivering change needed in your organisation. Sitting side-by-side with our clients, we achieve together through delivering complex organisational change and developing appropriate strategic leadership to get you where you want to be. 
Changing direction isn't easy, we understand your need to create competitive advantage from wherever you are.

Working with us is different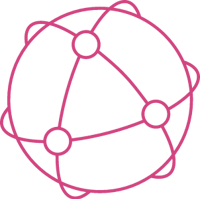 Focused on outcome & measurement
Whether your programme is small or large, outcomes and measurement determine success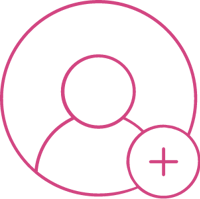 We're independent & flexible
We can incorporate new research from any source and design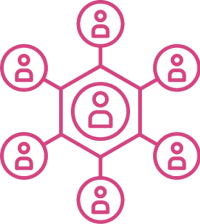 Delivering as a team, with you
Building a joint delivery team from your people and our consultants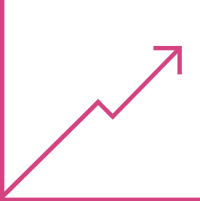 Creating practical solutions
Looking for the latest robust, proven, evidence-based research
We are here to help you
We genuinely care about what we do and continually strive to be better. Always looking for the latest robust, proven, evidence-based research to better our understanding, our solutions and our partnerships with our clients.
By blending this research with the challenges and demands of your organisation we can create pragmatic, practical solutions which work.