Our Sectors
We know that sourcing high performing professionals to take your business forward can leave you feeling highly frustrated and underwhelmed as many recruiters just don't deliver what you need. Or you think they have found the right candidate, but after a short period you realise they are just not what you need, or they have decided to move on! We can take this stress away for you and ensure long lasting talent to help drive your business forward!
Having successfully recruited 97% of the roles we were retained on last year and with 99% of our clients returning, we know we will delight you.
The key to our success is the way we collaborate with our clients and the relentlessness with which we deliver all our assignments. 
Our team of executive search consultants are experts in their sectors, understanding their markets and the talent landscape thoroughly. To help you create and build high performing teams with the very best talent the market has to offer.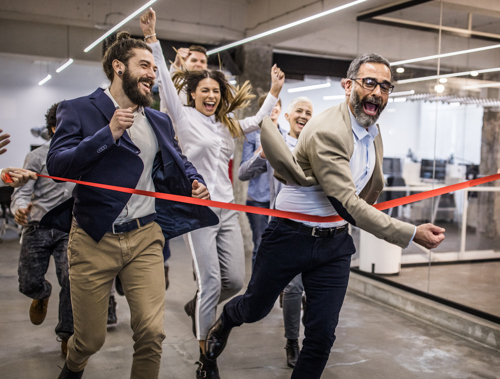 Our Purpose is to strengthen the foundations of your business
At Collingwood we live our success through you. What we care about most is helping our clients meet their goals. We understand how critical your vacancy is and won't stop until we find a solution for you.
We are very proud of the amazing clients that we work with and love bringing their stories to life to inspire and entice the candidates they need to deliver success to their businesses.
We are a values-driven team of very experienced recruitment specialists and consultant with our clients to add the maximum value we can.
If you are looking for a partner and not a transaction then please contact us today.
Why 99% of our clients return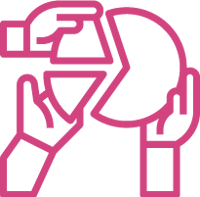 97% successfully filled assignments
We build committed and collaborative partnerships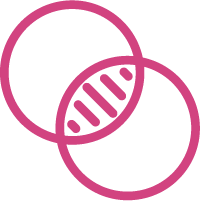 Your online assignment portal
You will have total transparency of your assignment at all times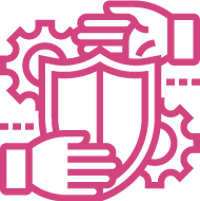 Integrity
Always acting in your best interests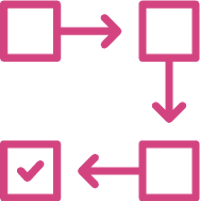 Right first time
Our proven and robust process ensures success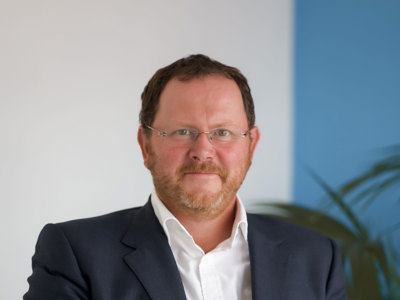 Contact Doug
Speak with Doug Mackay our Managing Director to discuss how we can help you
Book a call