Recruiting High Performing Talent Globally
£418 billion was spent on recruitment globally last year. We hear from too many companies who have been left underwhelmed by recruiters. By investing in a partnership with Collingwood Executive Search, our bespoke, transparent and relentless approach will give you control, allowing you to make data-led objective hiring decisions. Having successfully recruited 97% of the roles we were retained on last year, our clients were left delighted and enabled to achieve their objectives.
Call us today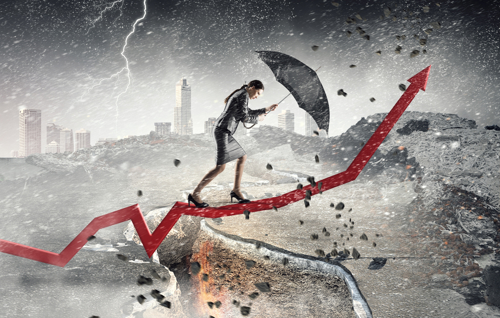 Has your recruiter let you down? Do you feel an uphill struggle trying to find the right people for your team? Are you wasting a lot of time? Is it costing your business money?
Have you lost confidence in your recruiter because they:
Presented unqualified candidates?
Disappeared when your challenge got tough?
Failed to provide clear market intelligence to aid your decision making?
Didn't act in your best interest at all times?
Why 99% of our clients return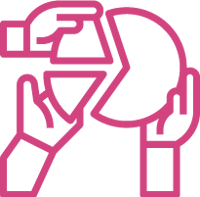 97% successfully filled assignments
We build committed and collaborative partnerships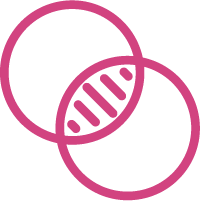 Your online assignment portal
You will have total transparency of your assignment at all times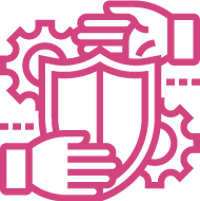 Integrity
Always acting in your best interests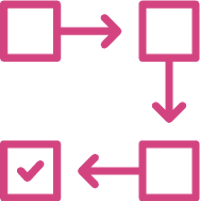 Right first time
Our proven and robust process ensures success
3 simple steps to engage with Collingwood
1
Schedule a call with one of our experienced consultants
2
We will invest time to really understand your strategy, business and vacancy
3
We will develop a custom recruitment strategy to deliver a successful appointment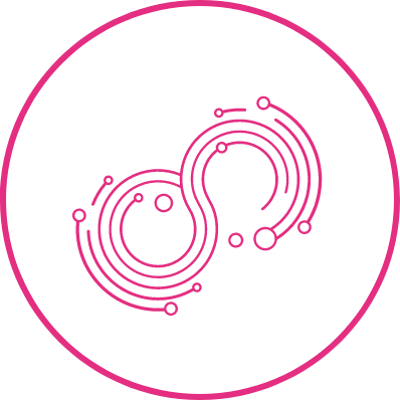 I have had the pleasure of working with Doug and his team at Collingwood Executive Search for several years now. The team at Collingwood is exceptional! Doug and team partnered with me on many critical searches and several pipelining exercises. The team is exceptional at understanding the business, the culture and the …
Global VP HR & Talent,
Leading Industrial Technology manufacturer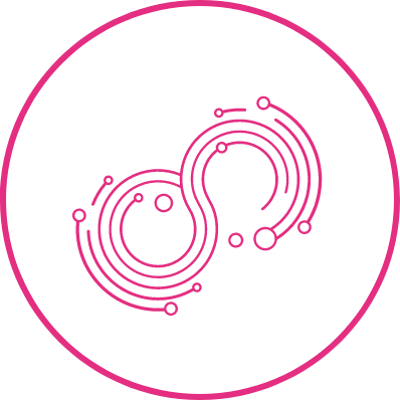 "I've used the services of Collingwood on several occasions over a period of more than 10 years and have found in every case them to be exemplary in all aspects. Their attention to finding the right fit in search and selection is excellent as is their expertise in the provision of development tools in team development.…
Managing Director,
Leading Window Systems Provider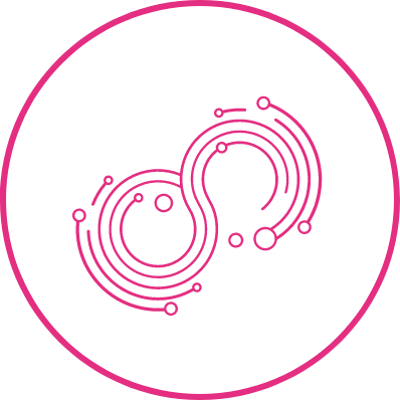 We have used Collingwood twice so far and both times have proved successful in identifying a quality recruitment for the role we were looking to fill; a Sales & Marketing Director and a Production Manager. I have no hesitation in recommending Collingwood and would use again.
Managing Director, Provider of SCADA and Command and Control Systems, Managing Director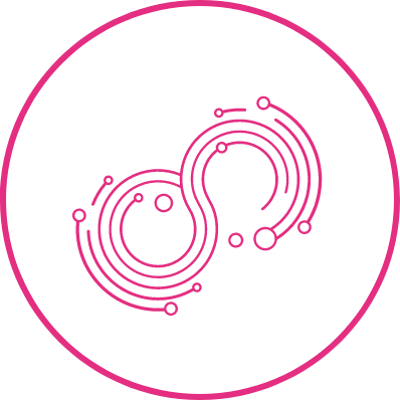 "Mark has recently helped me to secure a position that not only matched my requirements but also exceeded my expectations.
His attention to detail and level of understanding throughout the process was first class. He truly understood who my new employer was, where they were in their development, precisely who they were…
Candidate,
Utilities Infrastructure Installer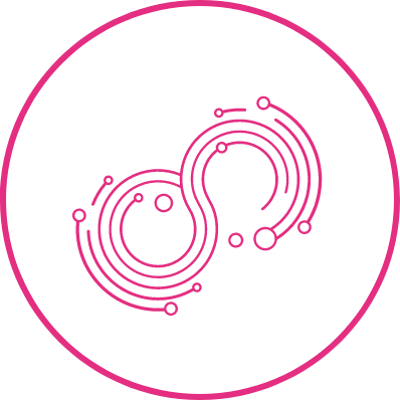 "We retained Collingwood Executive Search to recruit for Finance Director/Company Secretary. Being a member of the executive management team it was important to find a high calibre candidate who could provide leadership and strategic thinking as well as controlling and managing the company's finances and financial stra…
Finance Director, Utility Infrastructure,
Construction Industry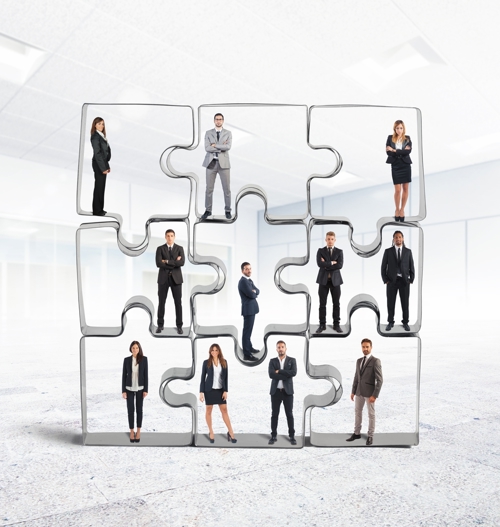 A successful appointment can provide you with the following
Enable your company objectives to be achieved (revenue / profit targets, diversification, operational efficiency, NPD, diversity and a lower attrition rate)
Set your benchmark for future hiring
Better engaged teams with a clear purpose
A strong succession plan
Make you more attractive to other high calibre talent you seek to employ 
Confidence, know the market, can plan ahead, more control
You will have a recruitment partner you can trust for future needs