Doug Mackay
Managing Director

About me
Having started his career in Executive Search in 1998, Doug set up Collingwood in 2005 alongside his wife, Claire Mackay.
---
I have a BA (Hons) Business Studies but specialised in marketing and French. My degree involved spending a year in France with Xerox which is where Claire worked and where love started!! 😊
I didn't actually choose a career in Executive Search, I applied for a sales role back in 1998 via an Executive Search firm in Warrington. They then called to discuss me joining their graduate scheme instead and that's where it all began!
Collingwood was set up in 2005 and has gone through several transformations to create and shape the strong team we have now. I lead our sales and marketing strategy and have worked hard to develop a portfolio of aspirational clients who align to our values and who we love partnering.
Outside of work 
I have been managing kids football teams for over 12 years and hung up my coaching whistles recently.
My main sporting passion is golf, I enjoy trying to get fit and going to Anfield to watch the Reds! I also enjoy reading business books and sporting autobiographies.
During the lock down 2020 I took on telephone befriending, a service set up for lonely people, some of whom were struggling with isolation and just needed someone to talk to, and I absolutely love it. It has been great to create new friendships and I am aware that I am making a huge difference to someone's week with just a simple phone call, taking half an hour or so out of my whole week.
What do you like most about your job?
I love seeing our team collaborating, growing personally, and delighting clients.
Fun Facts
Favourite Band: I love my music and my favourite two bands are The Cure and The Wedding Present. I used to go to two gigs per week throughout my teens and early 20's. I was also a band manager whilst at University.
Favourite Film: Top Gun or Star Wars
Favourite Food: I love any food except seafood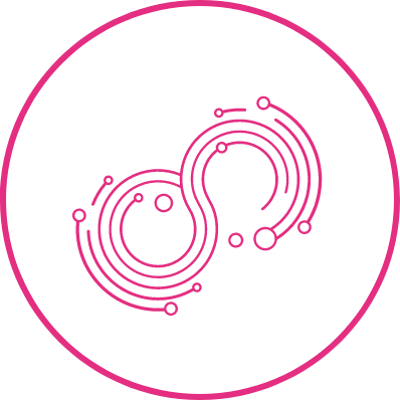 We have used Collingwood twice so far and both times have proved successful in identifying a quality recruitment for the role we were looking to fill; a Sales & Marketing Director and a Production Manager. I have no hesitation in recommending Collingwood and would use again.
Managing Director, Provider of SCADA and Command and Control Systems, Managing Director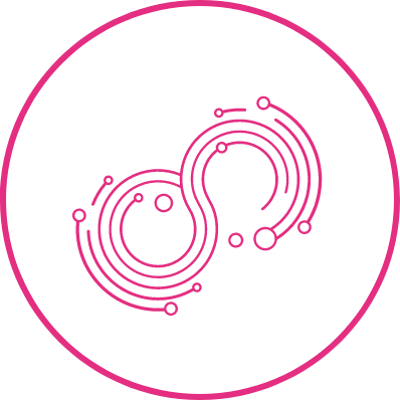 Doug is involved with his clients every step of the way. I could of not asked for better support. I would highly recommend working with Doug for all recruitment needs.
Candidate,
Director of Corporate Development, Private Healthcare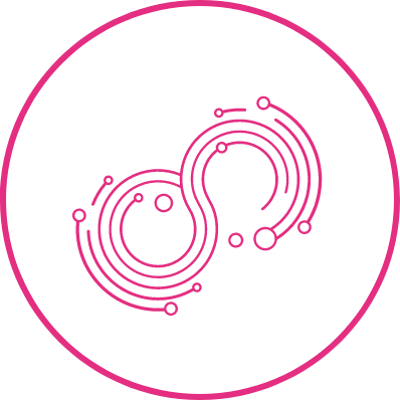 Collingwood provided professional and personalised support and advice throughout the recruitment process combined with regular and open communication leading to my successful appointment. Collingwood are enthusiastic and knowledgeable and I would highly recommend their executive search and recruitment services to other…
Alex, Director of Operations
Look Ahead Care, Learning Disability Services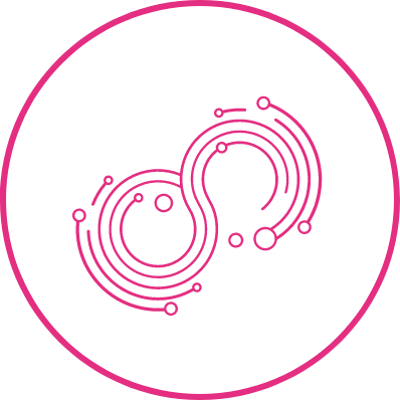 "I have worked with Doug and the team at Collingwood over several years, both as a hiring manager and as a candidate. On both sides of the recruitment process what stands out is the effort that the Collingwood team put in to understand the business and its culture, find high quality candidates suited to the role, under…
Client and Candidate ,
Aircraft Manufacturer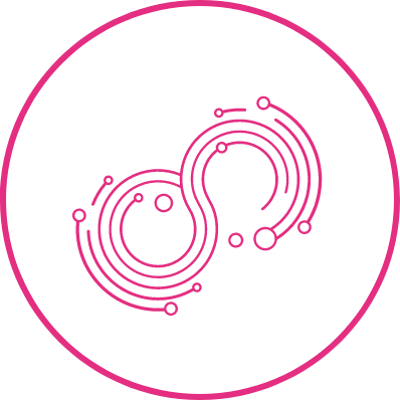 "Having struggled to find the right profile of candidate either directly or through other search companies we reached out to Collingwood Search. The service, support and approach was first class and resulted in us finding an outstanding candidate for the role. What we liked about the approach was the detailed planning …
Marketing Director ,
Medical Design and Manufacturing